LTS Reels - Piscator Series

---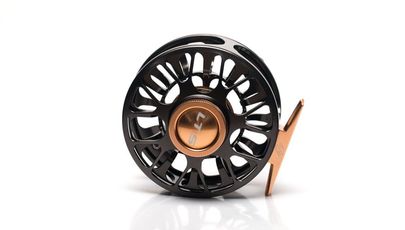 The new LTS Piscator series reels are designed
to be lightweight reels with a solid and stable construction.The silky waterproof nano carbon brakes can withstand all kinds of stress and conditions makes this reel a sure winner.

Suitable for fresh and salt water fishing at an attractive price!
Features:
Totally Waterproof Design
Carbon Drag System
Large Arbor Design
Easily Left and Right Hand Exchanged
Top Quality color anodizing and Neoprene Reel bag included
LTS Reels - Piscator Series

Copyright 2018, Fish On! Sports. All rights reserved.