LTS Reels - Colour Series

---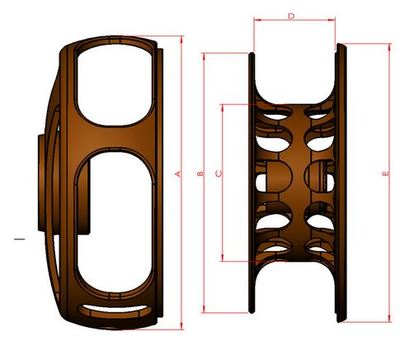 The new LTS Colour series reels is designed with a full frame for all models for added strength, and to prevent the running line from getting wedged between the spool and frame.

The silky waterproof nano carbon brakes can withstand all kinds of stress and conditions makes this reel a sure winner.

Fresh attractive design in multiple colors to suit any fisherman's taste and match up with the fly rod !
Suitable for fresh and salt water fishing at a competitive price.
Features:
Totally Waterproof Design
Carbon Drag System
Large Arbor Design
Easily Left and Right Hand Exchanged
CNC Machined from 6061-T6 Solid Bar Stock
Top Quality color anodizing and Neoprene Reel bag included

---

LTS Reels - Colour Series

---
Copyright 2016-2017, Fish On! Sports. All rights reserved,