LTS Diamond WF Lines

---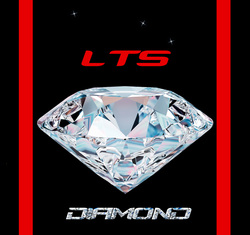 The new LTS Diamond WF lines just arrived !

LTS has designed special front and rear tapers for this new WF floating line.
It a delight to cast for both beginners and expert fly fishermen!
Works great for short casts or long distances, perfect with dry flies and nymphs.

The lighter front taper gives a delicate, stable and precise presentation to selective trout.
LTS Diamond WF lines have thinner running line that makes it so easy to cast long distances!


LTS Diamond WF Line – Price $74.99


Copyright 2016, Fish On! Sports. All rights reserved,