LTS Across Spey Lines

---
The LTS Across Spey Line is designed for experienced anglers who can determine the ideal shooting head length to match their spey rod perfectly, and able to make their own loops at both ends of the fly line.

Developed by world champions casters Trond and Knut Syrstad, and Asbjørn Storøyen from Norway, the head's 13 meter compound front taper is part of the 16.8 meter overall length, and is adjustable at the rear to meet the individual's specific requirements.

The LTS Across spey line is matched perfectly for the LTS Across 15ft and 13ft spey rods to fish in larger rivers.

See what world champion spey caster Gordon Armstrong thinks about the LTS Across Spey Lines!


A chrome Scottish salmon caught using the LTS Across 15ft spey rod and Across floating line on the River Dee!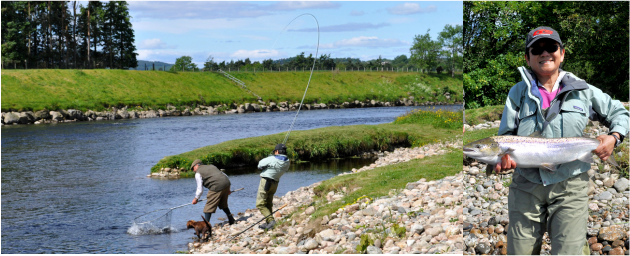 LTS Across Spey Lines Price: $124.99 - Only available in Sink1 /Sink2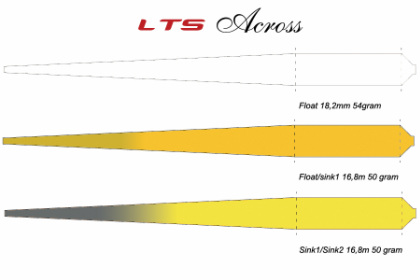 Copyright 2013-2015 Fish On! Sports. All rights reserved,