LTS Single Hand Fly Rods - X1 Packlite Series

---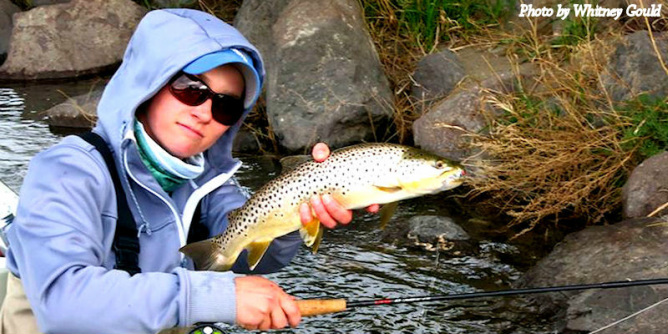 A deep, fast action with a short stroke length ensures high line speed and long casts.
Delightfully easy to cast, with loads of power from beginners to advanced casters makes the LTS X1 rods very versatile, from delicate presentations to selective trout, to making long casts to fish the far bank.
Matte black finish
Lightweight reel seat in aluminum
Recoil guides
Sic stripping guides
High-grade cork handle
Rod model inscription and dot mark on ferrules for correct alignment on rod sections.
Comes in cloth bag and pentagon shaped Cordura tube.

LTS X1 Packlite

Copyright 2013-2015, Fish On! Sports. All rights reserved.