LTS Single Hand Fly Rods - Explosive Series

---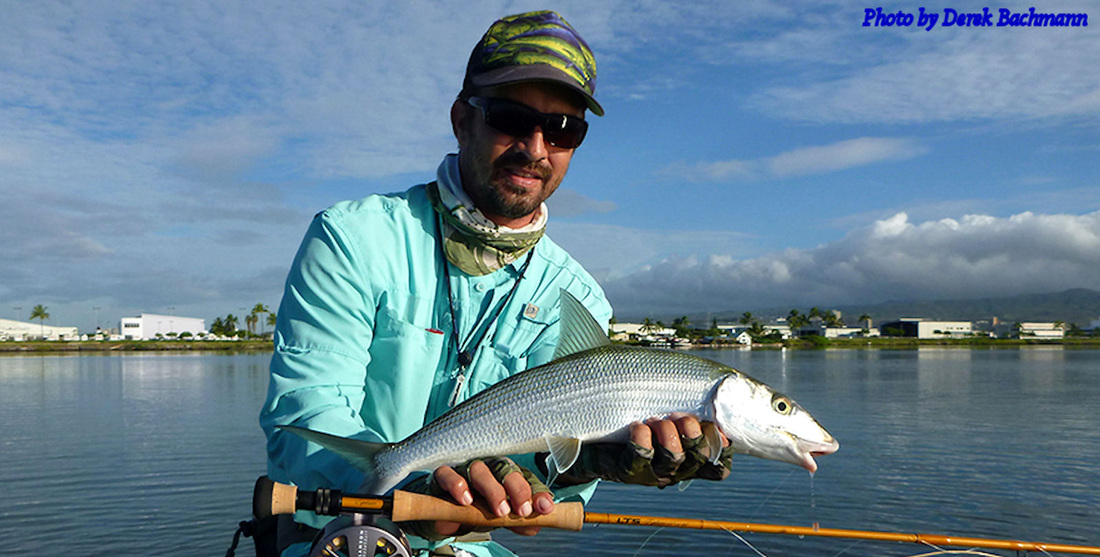 As the name implies, the Explosive 8wt 9ft 4pc single hand rod is a fast action rod with a "catapult" tip action that launches the fly line or shooting head with lots of line speed.
The Explosive single hand rod is made of high modulus graphite, so the rod is powerful but extremely lightweight making it easy to casting heavy flies without getting tired.

Ideal for fresh or salt water fishing for salmon, steelhead, trout, striped bass, bonefish and other salt water species.
Casts long distances with great turnover with any 8wt or 9wt single hand fly lines, or with shooting heads.The distinctive color and the way the rod casts will turn some heads!
Lightweight uplock aluminum reel seat
Snake guides
Sic stripping guides
High-grade cork handle
Rod model inscription and dot mark on ferrules for correct alignment on rod sections.
Comes in cloth bag and pentagon shaped Cordura tube.
LTS Explosive single hand rod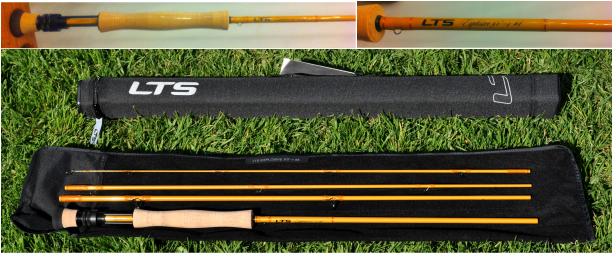 ---
LTS Explosive Lt Single Hand Rods

NEW! 2 new 10ft rods designed with lighter weight and improved casting action, in 6/7wt or 7/8wt, 4 pc. These rods are ideal for fishing for steelhead, trout, salmon, bass and other salt water fish, casts long distances with floating lines, shooting heads, intermediate lines, and multi-density shooting heads.

Perfect rod for dead drifting and swinging nymphs and streamers!


Copyright 2013-2015, Fish On! Sports. All rights reserved,