LTS Double Hand Rods - Valhalla Series

---
Valhalla 12ft6 8wt, 4pc

Valhalla 13ft6 9wt, 4pc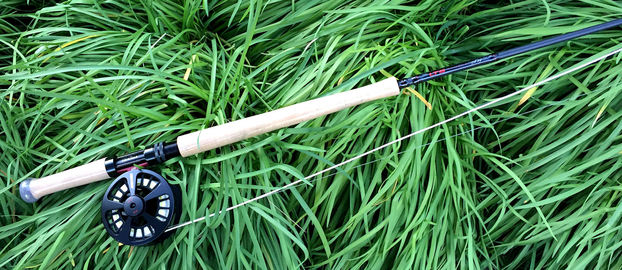 The new LTS Valhalla spey rods are very affordable with medium fast action, making the casting easier for any fisherman, no matter what skill level the caster is at. Lightweight with a deep action and a tip fast and powerful enough to handle even the heaviest sinking lines, simply a pleasure to fish with!
Casts long distances with great turnover when paired with the triple density LTS III-S FHI and H13 integrated Scandinavian shooting heads, LTS Custom floating lines or Skagit lines.
Matte black finish
Lightweight down lock aluminum reel seat
Snake guides
Sic stripping guides
High-grade cork handle
Rod model inscription and dot mark on ferrules for correct alignment on rod sections.
Comes in cloth bag
Traingle shaped Cordura tube with handle



LTS Valhalla Spey Rod


Copyright 2017, Fish On! Sports. All rights reserved.