LTS Single Hand Fly Rods - Superb Series

---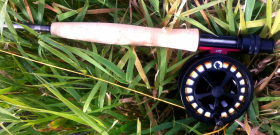 The Superb series has a medium fast action and is designed to make fly casting easy!

The rod is lightweight and a pleasure to cast with. The relatively deep bend with just a short stroke, makes this rod perfect for all types of casts and has the power to cast the line far if needed.

Ideal for delicate dry fly presentations, nymphing and fishing with streamers.

---
LTS Superb
9ft 4pc in 5wt Price: $549.00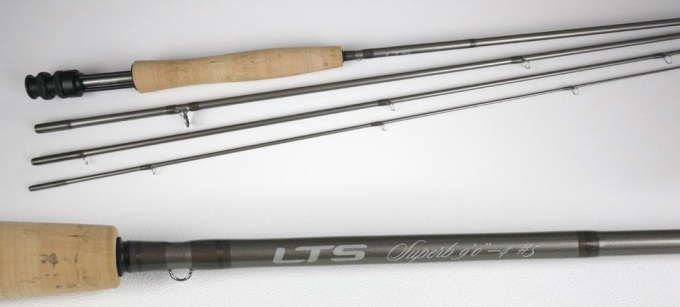 Copyright 2013, Fish On! Sports. All rights reserved,